Since 2004, muvee has been the hidden force behind many state of the art video applications delivered through handset OEMs. This started from the early days of the Nokia 7610 (world's first phone with video recording capabilities) and the Nikon S5 (world's first digital camera to have video editing) to the LG G2 (one of the most awarded phones in recent history).
We are the world's first developer of video apps and our software has been embedded in over 250M devices to date.
Sony Action Cam App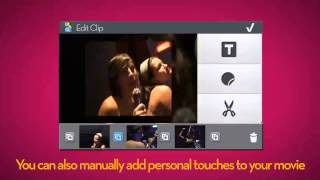 Video Wiz
Video Wiz

Make awesome movies quickly with Style templates that cut to the beat of any music track you choose.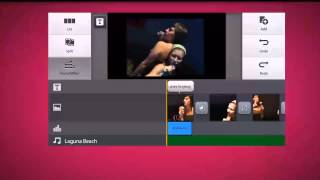 Video Editor
Video Editor

A Timeline Video Editor. INSTANT preview of all effects, transitions and 3 audio tracks (Sound Efx, Audio, Music).

Watch tutorial here.